About EARIE 2022
Venue
University of Vienna, Main Building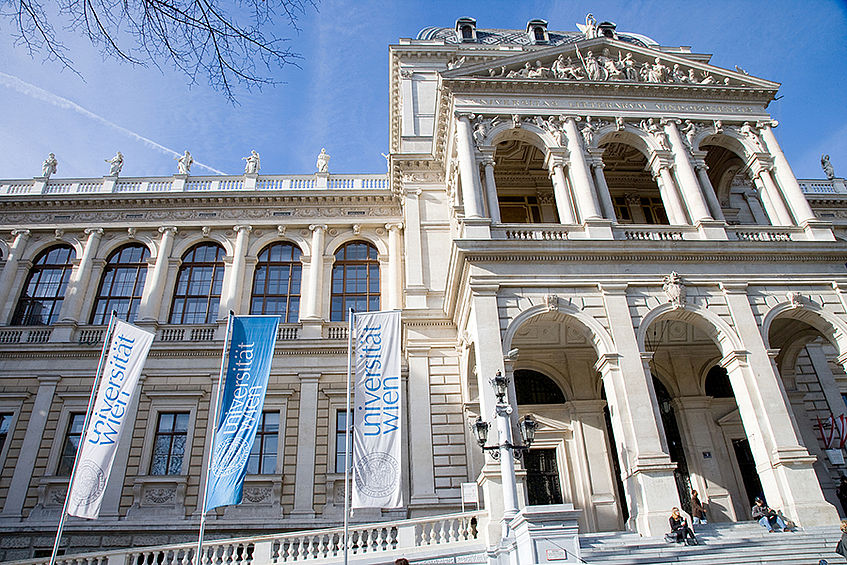 The EARIE 2022 will take place in the main building of the University of Vienna.
The Address is:
University of Vienna, Main Building
Universitätsring 1 1010 Vienna
The University of Vienna is situated in the marvellous town centre in the historical heart of Vienna and offers you all advantages of a centrally located venue: both magnificent premises and excellent public connections.
Floor Plans
10 Lecture rooms (capacity 40 -140 pax.) and 6 Seminar rooms (capacity 42 – 58 pax.) are reserved for parallel and invited sessions at the EARIE 2022 conference.
The plenary sessions and general assembly will take place in the Auditorium Maximum.
Lunch and coffee breaks will be served at the University Arcades.
Please click on the Icons to enlarge the picture